Greeting
Our laboratory initially started in 1996, when Tadsahi Isa was assigned as a professor in the National Institute for Physiological Sciences in Okazaki, Aichi.
Researches were initiated to clarify the structure and functions of the neural curtuits controlling eye movement and dexterous hand movements and further progressed tounderstanding the neuronal mechanism of functional recovery after the brain and spinal cord injury using macaque monkey model, the closest experimental animal species to humans by combining multidisciplinary approached such as electrophysiology, neuroanatomy, non-invasive neuroimaging, Ca2+-imaging with 2-photon laser scanning microscope or endoscope system, circuit manipulation with viral vectors (optogenetics and chemo-genetics) and large-scaled data analysis using machine learning such as decoding and dimension reduction, psychophysics and behavioral analysis.
Moreover, we are studying the cognitive functions such as motivation, decision making, attention and consciousness, which are related to the processes of motor control and functional recovery.
We moved to Kyoto University in 2016 and started the new laboratory, and currently initiating a new project on the origin of evolution of the brain and its species differences as a member of Institute for the Advanced Study if Human Biology (WPI-ASHBi) of Kyoto University.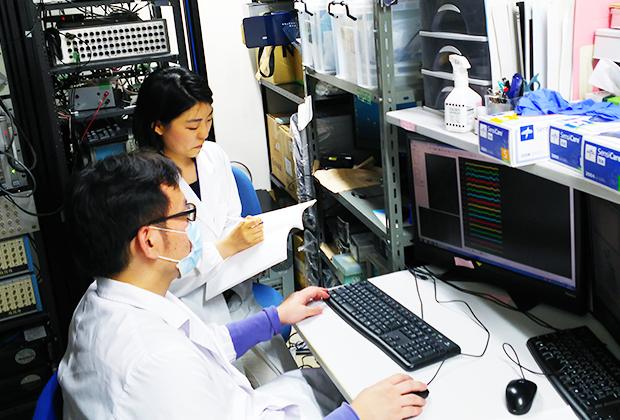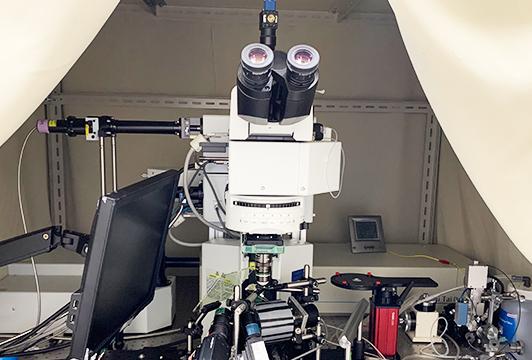 Selected Recent
Publications

Sawamura, M., Onoe, H., Tsukada, H., Isa, K., Yamakado, H., Okuda, S., Ikuno, M., Hatanaka, Y., Murayama, S., Uemura, N., Isa, T., & Takahashi, R. (2022). Lewy Body Disease Primate Model with α-Synuclein Propagation from the Olfactory Bulb. Movement disorders : official journal of the Movement Disorder Society, 37(10), 2033–2044.

View All
Recruit
Because Prof. Isa will retire in March, 2026,
this lab will not take new PhD students after the spring of 2023.
Thank you for understanding.
Admission Information